No Screws Attached
In the competitive world of construction, anything goes! Compete to see who's the best builder by completing increasingly difficult requirements given by some wacky blueprints.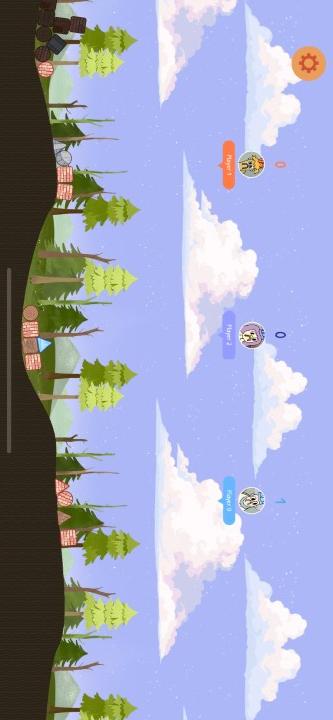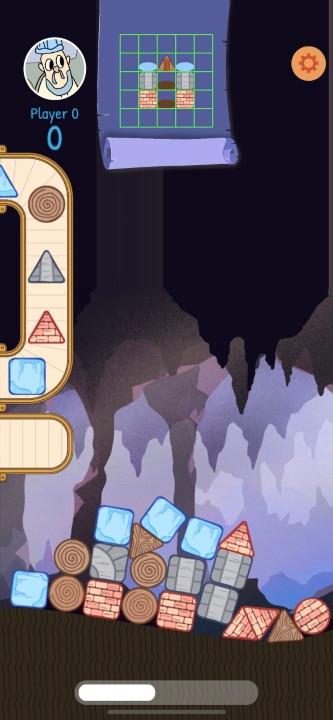 THEY'RE LOAD-BEARING
Stack blocks to complete blueprints! But watch out! Jeff forgot to order any adhesive so make sure to get those levels out and start BALANCING, PEOPLE!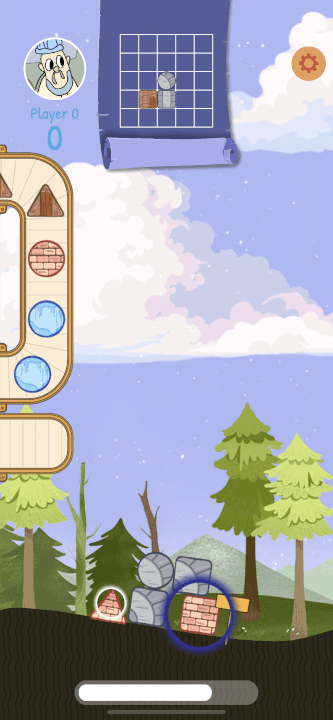 STEALING, SMEALING
There's a national supply shortage! Always! Our solution? Steal blocks for your neighbors to fill any gaps in materials!
Coming Soon
to the Google Play Store and Apple App Store!
Sign up for the mailing list to keep up to date with news and receive exclusive content